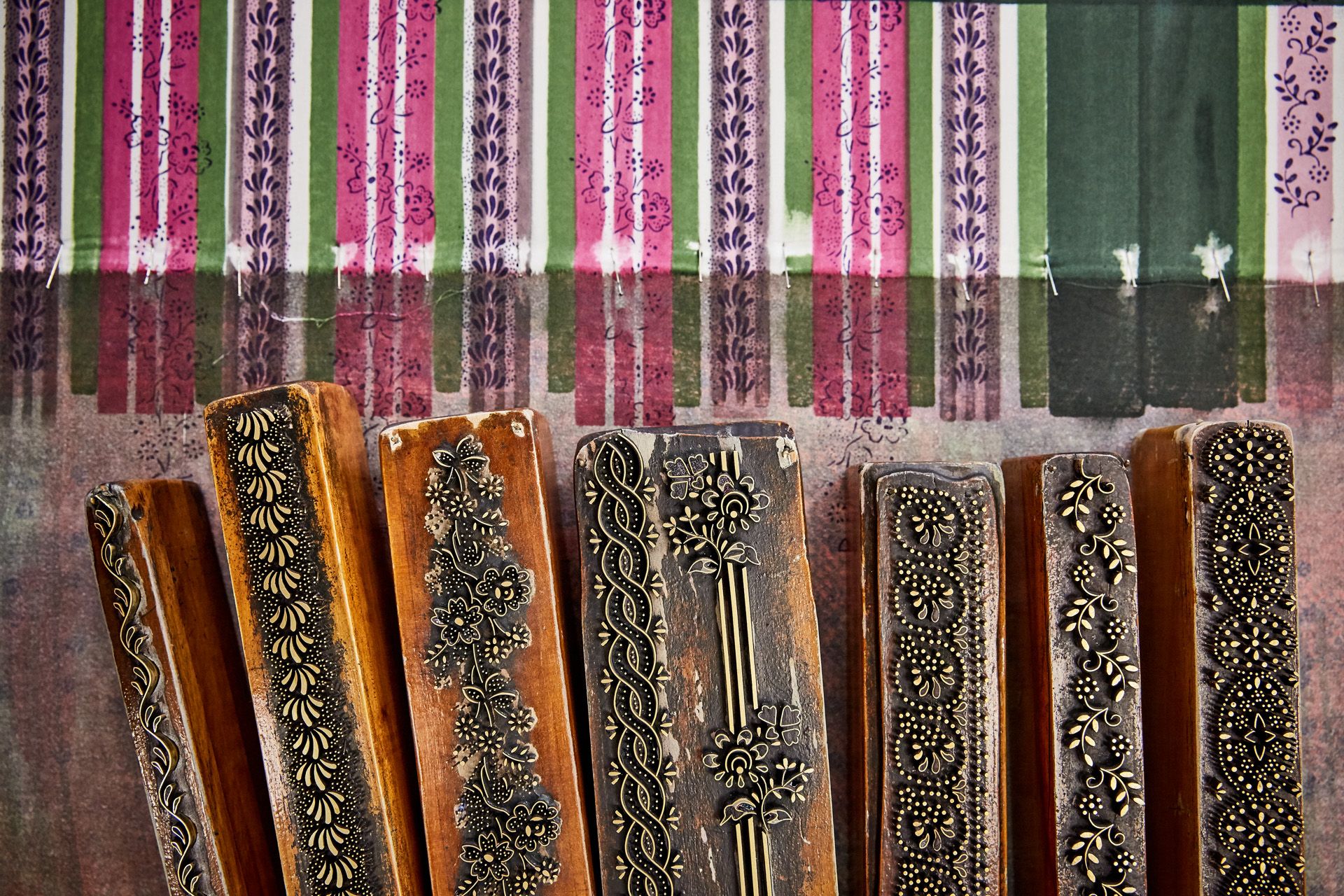 Quality standards
As a small workshop, we are at a considerable competitive disadvantage compared with other countries. Our country's strict environmental requirements - which are also verified - and a complex tax system lead to high costs.
In this way we are distinct from cheap mass produce, as in many other countries either there aren't the same requirements that exist in Austria, or these requirements simply aren't fulfilled, meaning that there aren't the same costs that we have to face.
As such, we've committed to a high quality standard and specialised in excellent service. Our products, our adaptation to the wishes of our customers, and our reliability combine to ensure a quality standard beyond compare.
From beginning to end, our products are entirely handmade.